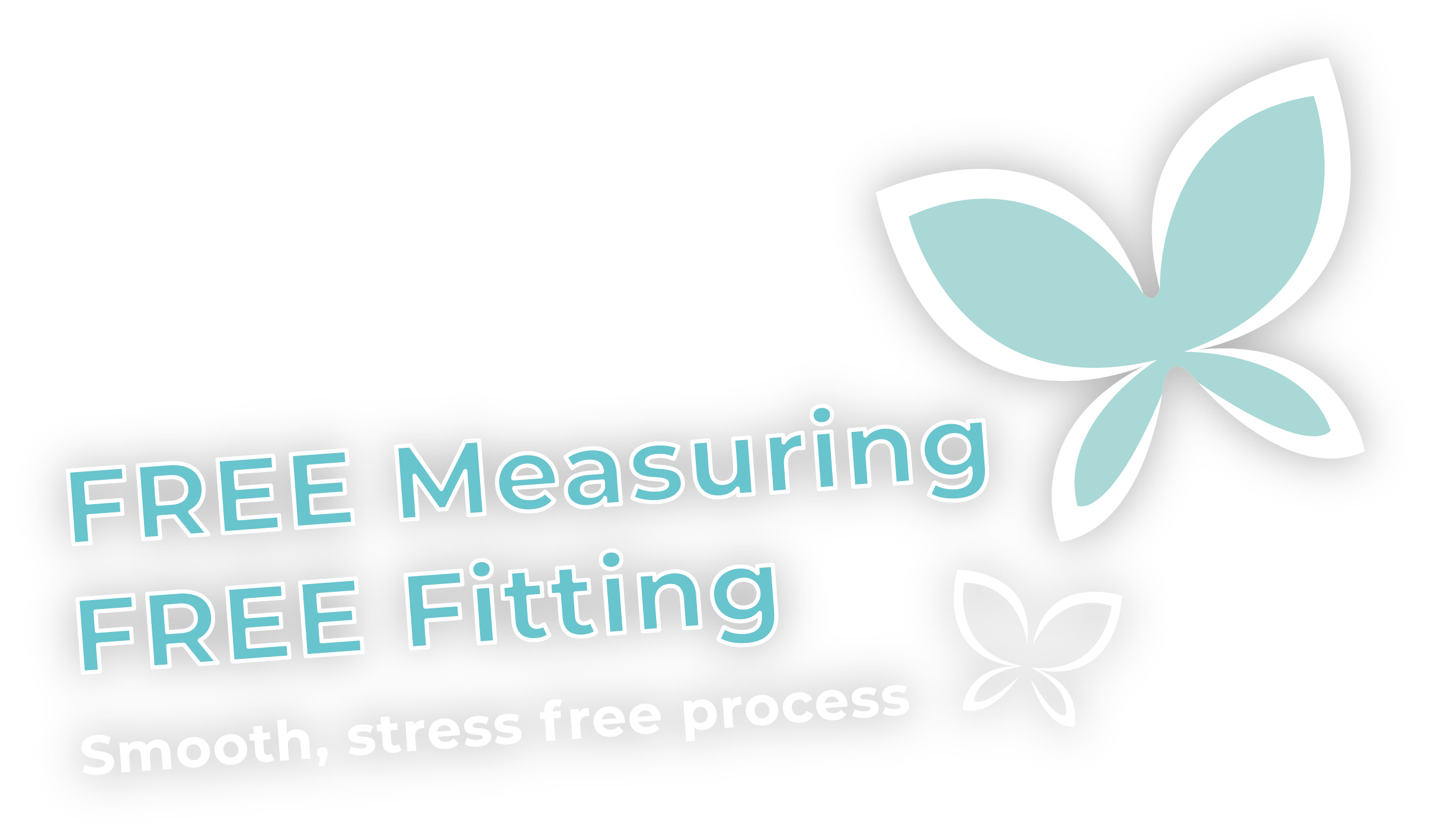 FREE MEASURING.
FREE FITTING.
Call us today to discuss and find out more about our shutters.
Why Choose Shutters?
LIGHT CONTROL
Shutters give you great light control within your home. Louvres can be adjusted to filter as much light or as little light as you wish.
INSULATION
Not only do shutters reduce noise from the outside, they also act as a second layer over your window to help retain heat within your home, and save on the energy bills.
PRIVACY
Shutter louvres can be adjusted to ensure you can still filter the light without compromising your privacy.
STYLE
On top of all the performance features, shutters are an elegant window covering that works timelessly with all styles and tastes.
BESPOKE
All our shutters are made to measure, ensuring a perfect fit every time and making them completely bespoke to your property.
Shutter Solution
FULL HEIGHT
This type of shutter covers the whole window. Full height shutters can also have a divider rail or a louvre split, to operate the slats above and below independently and further control the light in your room.
TIER ON TIER
Two sets of panels, one on top of the other that open and operate independently of each other. They are extremely versatile and give excellent privacy and light control.
CAFE STYLE
Cafe shutters only cover part of the window, which gives a continental look and feel. This shutter style is perfect for darker rooms, letting natural light in whilst maintaining privacy.
Choosing Shutters
LOUVRE SIZES
The size of your window will dictate the size of the louvres suitable for you shutters. The bigger your window, the bigger your louvres will need to be. Louvres come in 47mm, 63mm, 76mm, 89mm, and 114mm slat widths.
TILT OPTIONS
We have three options for you to filter the light. These are Central fixed tilt rod, Offset fixed tilt rod and Easy tilt – our completely hidden tilt system.